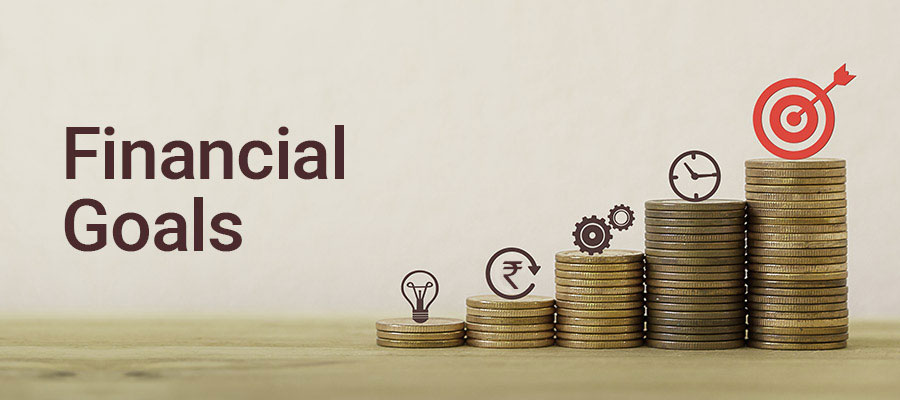 While laying the foundation of Excelorr we dreamt of setting up a truly honest client oriented practice. We are a One-Stop Financial Solution Center with expertise in the field of Financial Planning, Private Wealth Management, Succession Planning, Real Estate Advisory, Family Office, Investment Banking, Loan Facilitation, Tax & Legal Advisory, Outsourcing and Forex & Travel.
Founded by CA. Gaurav Jain, an ex-banker, a visionary entrepreneur and led by a group of professionals, Excelorr envisages to be recognized for its depth of expertise, innovative solutions and thorough understanding of financial markets.
We are driven by the passion of touching our client's lives and not just managing their finances. We wish to free them to pursue their dreams and delegate the task of efficiently managing their finances to us, which is, a product of Trust, because delegation is a follower of faith and trust.
It is our privilege to introduce you to Excelorr and if you feel that we would be worthy of your trust then we would feel proud to welcome you to the Excelorr Family.