The key for us is to set realistic customer expectations, and then not to just meet them, but to exceed them — preferably in unexpected and helpful ways.
While laying the foundation of Excelorr we dreamt of setting up a truly honest client oriented practice. We are a One-Stop Solution Center with expertise in the field of Investment Distribution, Loan Facilitation, Real Estate Advisory, Tax & Legal Advisory, Family Office, Succession Planning, Investment Banking, Outsourcing, Education Counselling and Forex (RBI approved money changers) & Travel.
Founded by CA. Gaurav Jain, an ex-banker, a visionary entrepreneur, Mr. Nilesh Jain, MBA Finance and Chartered Financial Analyst (CFA) and led by a group of professionals, Excelorr envisages to be recognized for its depth of expertise, innovative solutions and thorough understanding of financial markets.
We are driven by the passion of touching our client's lives and not just managing their finances. We wish to free them to pursue their dreams and delegate the task of efficiently managing their finances to us, which is, a product of Trust, because delegation is a follower of faith and trust.
It is our privilege to introduce you to Excelorr and if you feel that we would be worthy of your trust then we would feel proud to welcome you to the Excelorr Family.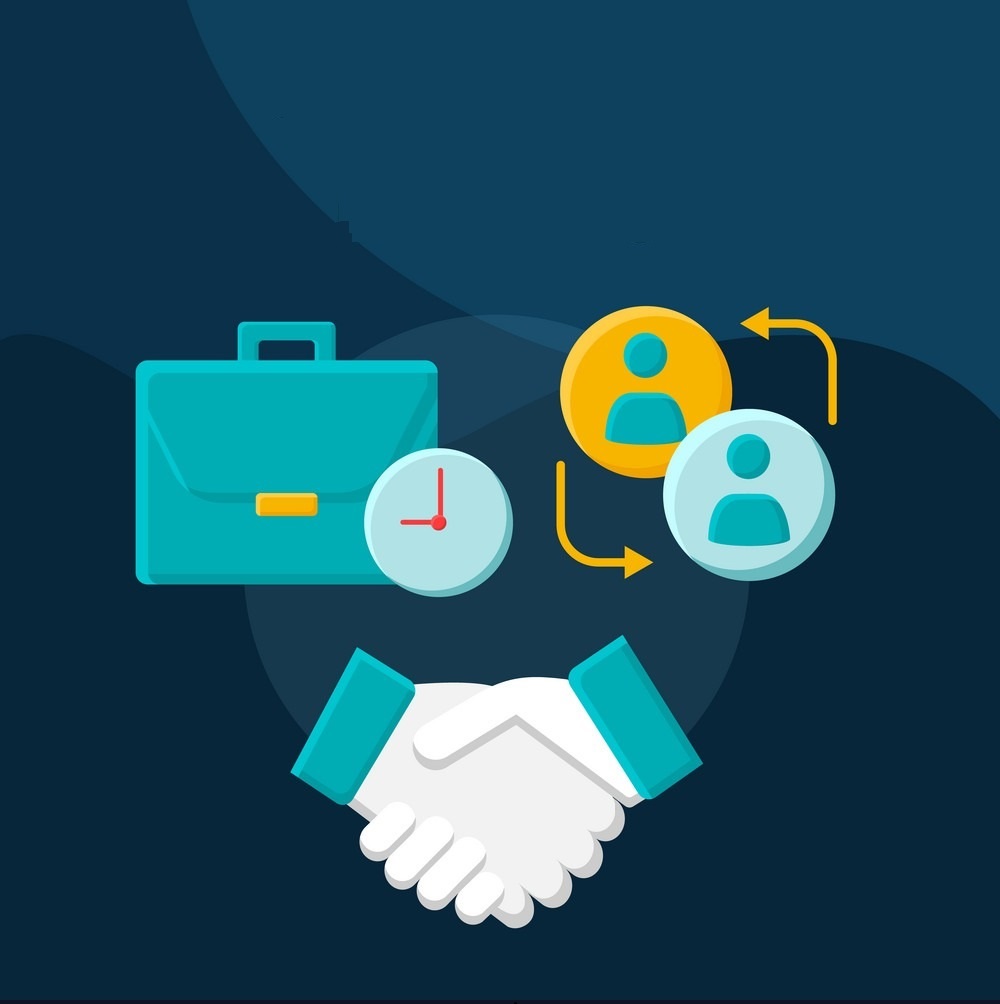 An important aspect of a 'Family Office' is efficient transfer of wealth to successive generations.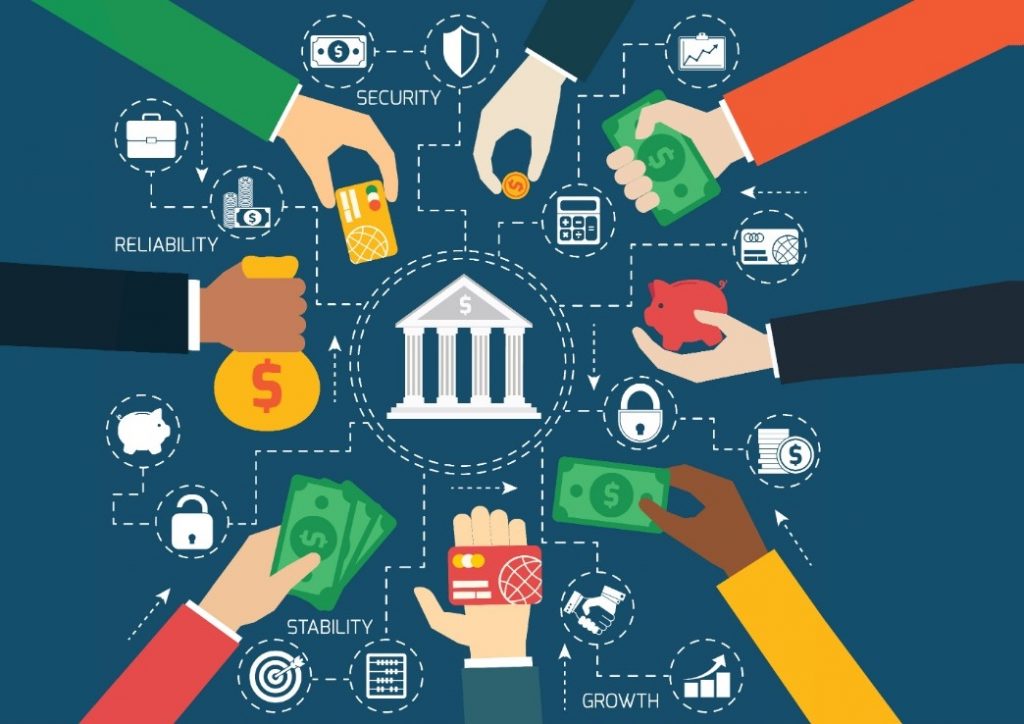 Whatever your specific need may be - Growth Capital, Private Equity Fund Raising, Expansion Capital, - Excelorr does it all.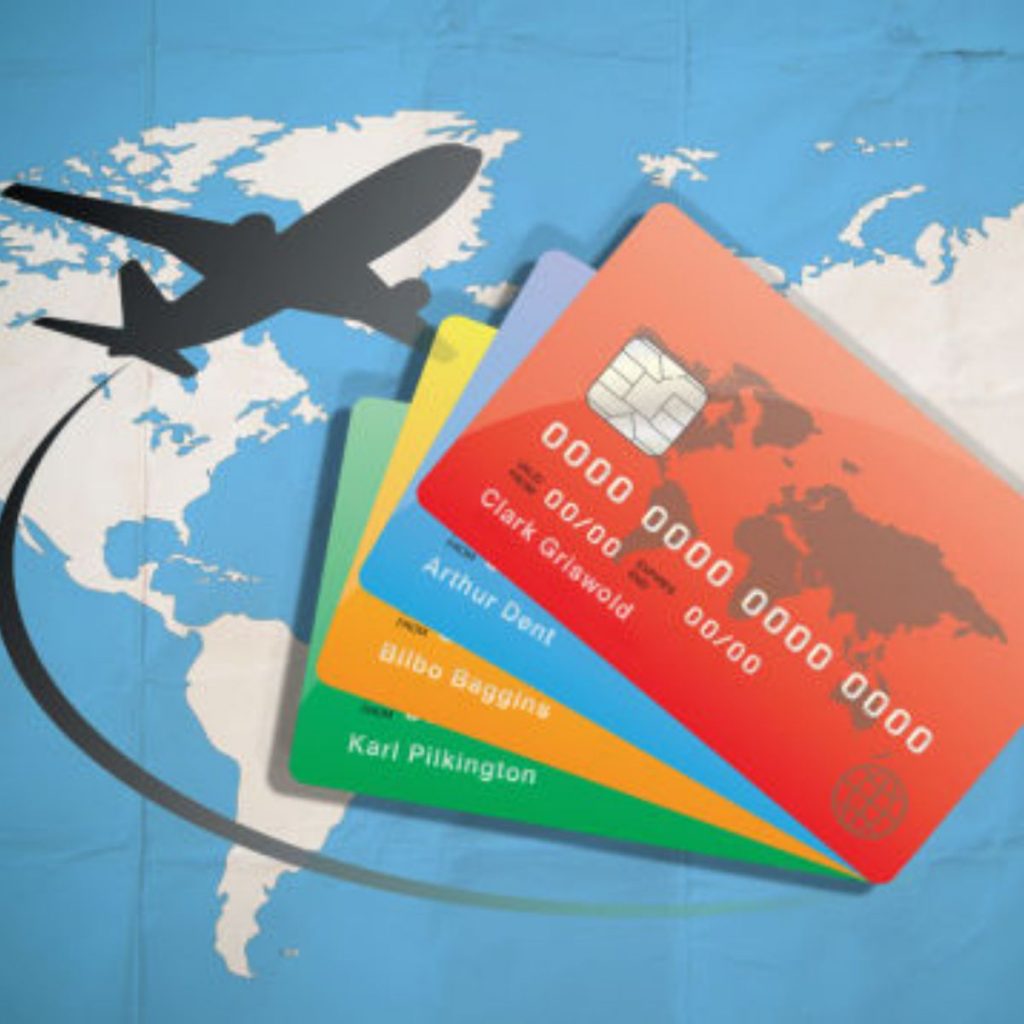 Excelorr through strategic tie-ups brings its trust & expertise into the world of travel management services and complete range of foreign exchange services.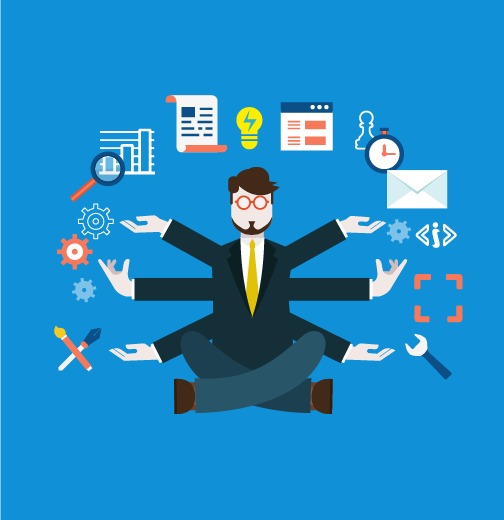 We help you understand yourself, identify the best career for you and providing all the resources in the process.
The world of finance has become very complicated with many choices in each asset class. Many clients therefore get confused with the financial jargons. We, at Excelorr, make every effort to keep things simple so that our clients can understand their finances better.
The foundation of Excelorr is guided by a single-minded client centric approach. Its practice model is built around the very needs of a client. Our unique selling point is that we manage the total financial affairs of its clients.
In other words, Excelorr is the Chief Financial Officer or "CFO" for its Client.
We understand that comprehensive financial management is incomplete without consistent service. We go out of our way to provide timely and quality service to our clients. Rather than we claiming, we would invite you to experience our service standards and we are confident that you would find us amongst the best in the industry.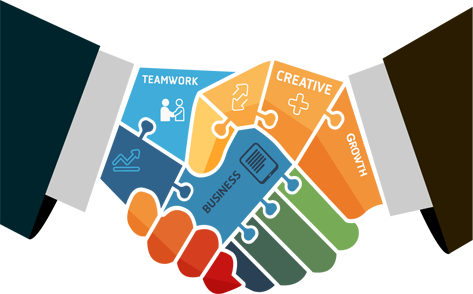 To be a leading integrated and trusted brand with objective to –
 Maximize value for our clients
 Be a Total Solutions Provider
 Deliver the highest quality
 Attract, develop and retain the best talent
 Help our clients to grow by delivering innovative solutions