Great Teams are well knit families, we are also one.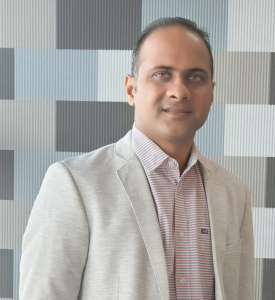 CA Gaurav Jain – Director – Chartered Accountant & Bachelor of Commerce (Mumbai University)
Banking and Financial Services Expert with 10 years of award winning service with Hong Kong & Shanghai Banking Corporation (HSBC). Managed relationships of affluent customers (including NRI's) with total AUM of INR 2,000 M across equity and debt allocations by providing Wealth Management & Banking Solutions
Key Positions held – Vice President & Branch Head, Associate Vice President (Premier) – Mumbai Area
Key proficiencies: Business & Financial Management, Private Wealth Management, Fundamental & Technical Stock Analysis, Loan Syndication, Debt Restructuring, New Business Set up.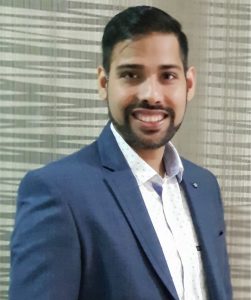 Nilesh Jain – Director – MBA Finance & Chartered Financial Analyst
Business Finance Expert with 10+ years of award winning experience with global companies TCS & Wipro. Last managed portfolio of INR 1000+ crores (10000+ resources).
Managed key clients like Reliance Industries, Airtel, Tata Power, Deutsche Bank, Morgan Stanley, Hitachi , McGraw- Hill etc.
Key Proficiencies: Financial Management, International Finance, Client Commercial Negotiation & Contracting, Procurement, Financial Modelling, Financial Planning & Analysis, Revenue Management, Cost Control, Working Capital Management, Global Exposure, Deal Structuring, Capital Budgeting, Formulating Business Strategy
Profile of rest of the Team Members will be updated soon.